S660
Combines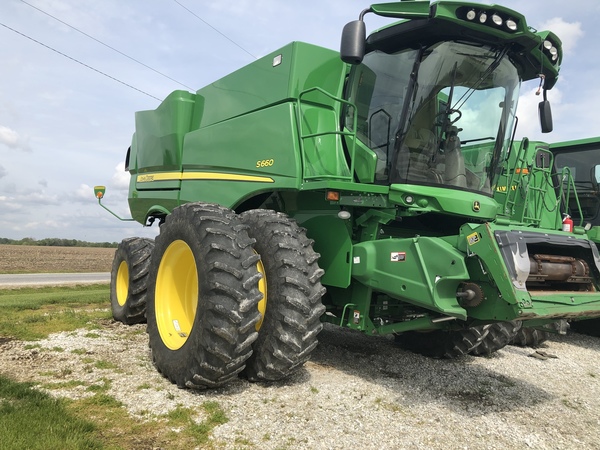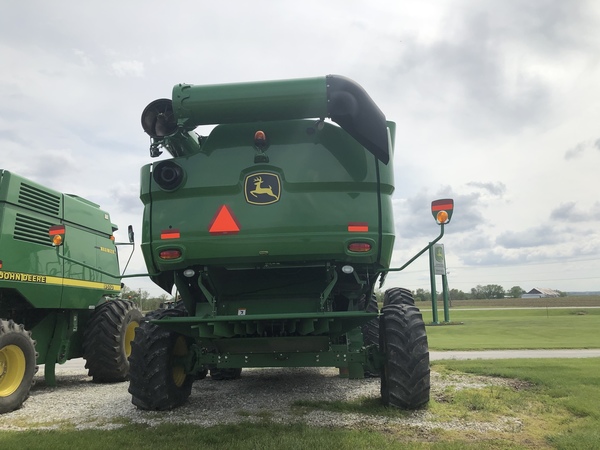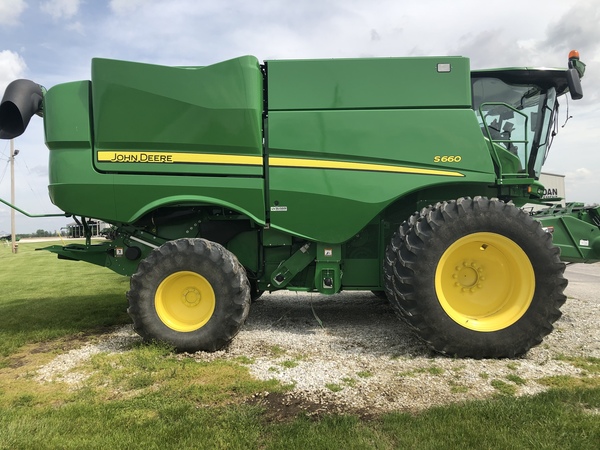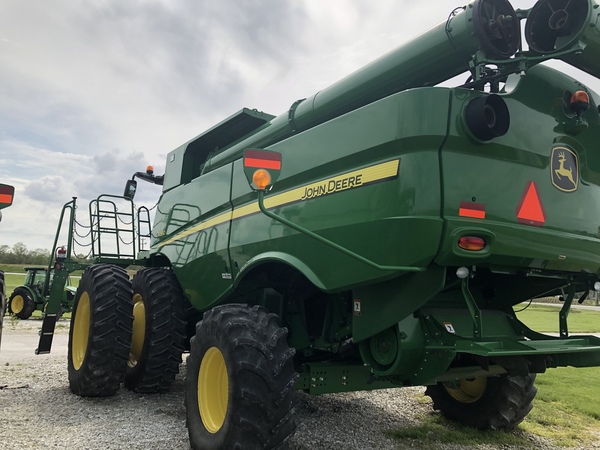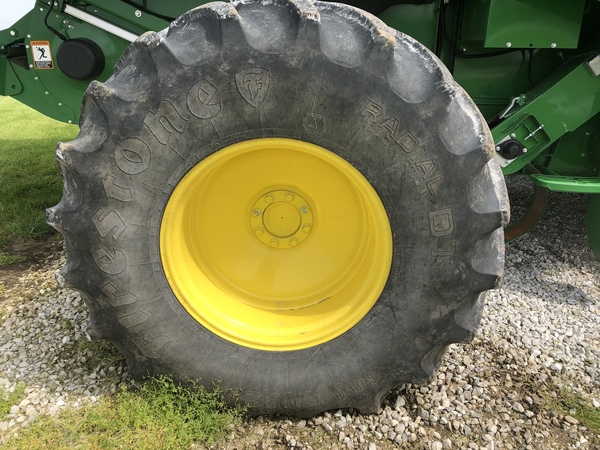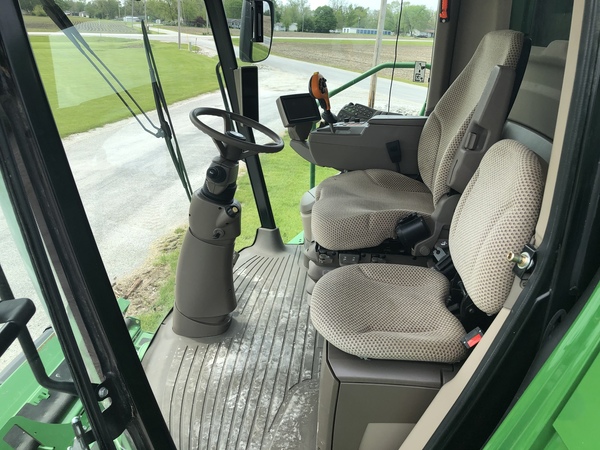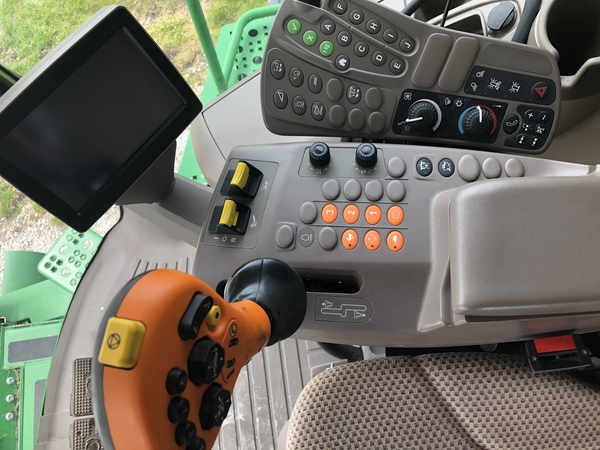 Equipment Overview
| | |
| --- | --- |
| Price | $159,900 |
| Make | John Deere |
| Model | S660 |
| Year | 2016 |
| Hours | 1855 |
| Stock # | 125648 |
| Location | Assumption, IL |
---
Need Assistance?
217-578-2224
---
Features
USA - Includes Final Tier 4 Certified Engine
Custom Configuration
Premium Cab
Enhanced Air Suspension Seat
Standard Lighting and Header Extremity Lights
Premium Radio Package with XM Radio
AutoTrac Ready with Harvest Monitor
Touchscreen GS3 CommandCenter 7 In. Color Display
Interactive Combine Adjustment, Touch Set, VisionTrak, Harvest Smart, and Engine Speed Management
3-Speed Transmission Electric Shift and Electric Brake
2-Wheel Drive
110kw Heavy Duty Dual Tilt Cylinders, High Torque, Variable Speed Drive System - 3.15 In. (80 mm) Lift Cylinders with Hydraulic Feederhouse Platform Tilt (Fore Aft)
Round Bar Concave
Dyna-Flo Plus Cleaning Shoe General Purpose Dual Adjust Chaffer and Sieve with TouchSet
TriStream Rotor Configuration Extended Wear (Densepack Ready)
Extended Wear Grain Handling System
Power Folding Grain Tank Covers
22.5 Ft. (6.9M) Power Folding Unloading Auger
Manual Adjust Vane Tailboard
600/70R28 R1W (Firestone or Goodyear)
520/85R42 R1 Duals 157A8 (Firestone or Goodyear)
Final Tier 4 Certified Engine
Clean Grain Auger and Fan Bottom Protection Shielding
Engine Coolant Heater - 110 Volt (Not available for Export)
Additional Threshing Concave Insert Bars for Round Bar Concaves (Set of 2)
SideHill Performance Package
Firestone Brand Preferred
Additional "Full" Grain Tank Sensor
General Description & Dealer Notes
520/85-42 DUALS...600/70R28 REAR TIRES...FORE/AFT...POWER FOLDING BIN EXTENSIONS...FINAL TIER 4...PREMIUM CAB WITH AIR SEAT....3 SPEED ELECTRIC TRANSMISSION...FEEDER HOUSE FORE/AFT TILT...ROUND BAR CONCAVE...GENERAL PURPOSE CHAFFER AND SIEVE...EXTENDED WEAR ROTOR...EXTENDED WEAR GRAIN HANDLING...22.5 FOOT POWER FOLDNG UNLOADING AUGER...SIDE HILL PERFOMANCE PACKAGE...FIRESTONE TIRES...BEFORE DRIVING TO SEE THIS ITEM, PLEASE CALL OR EMAIL TO VERIFY LOCATION AND CONFIRM AVAILABILITY. . .