DB60
Planters: Drawn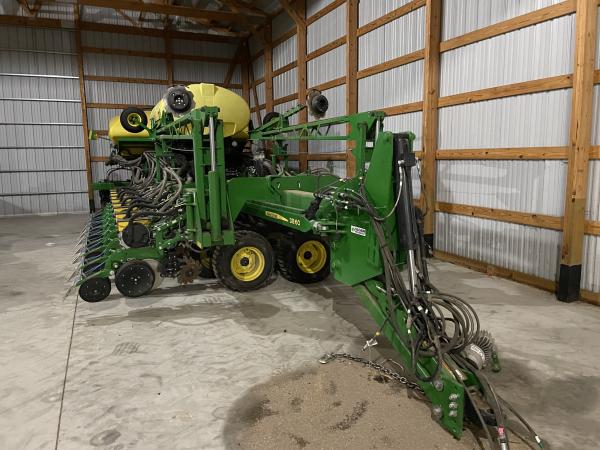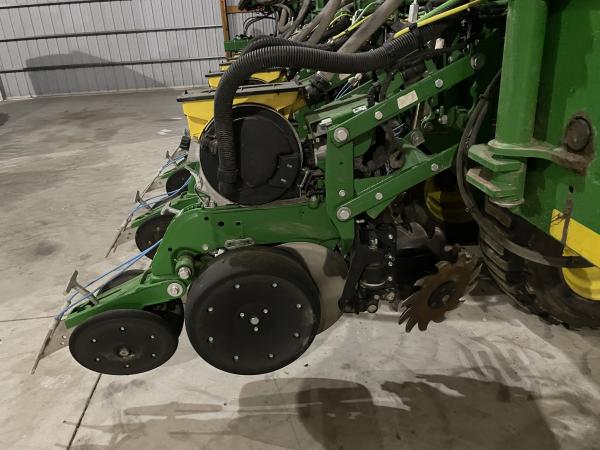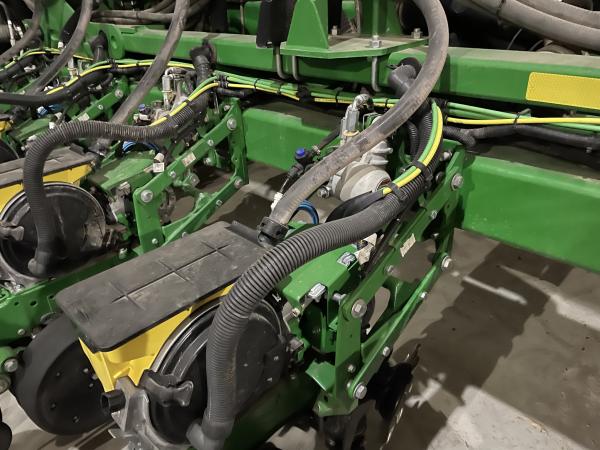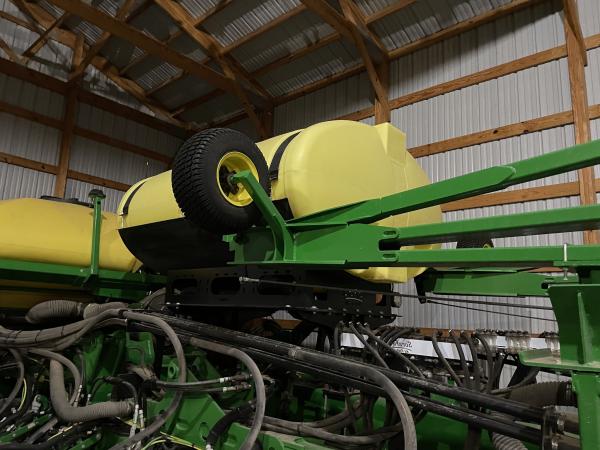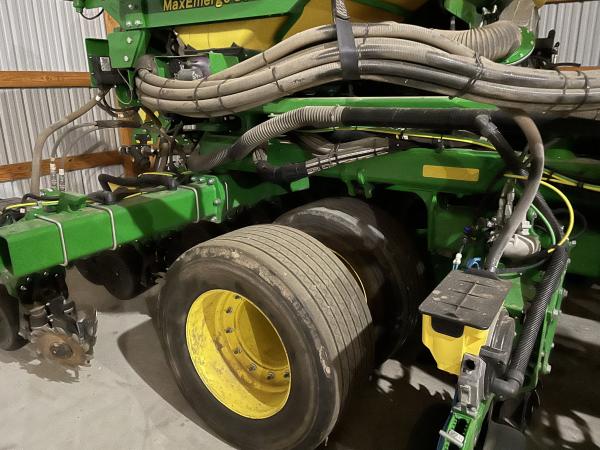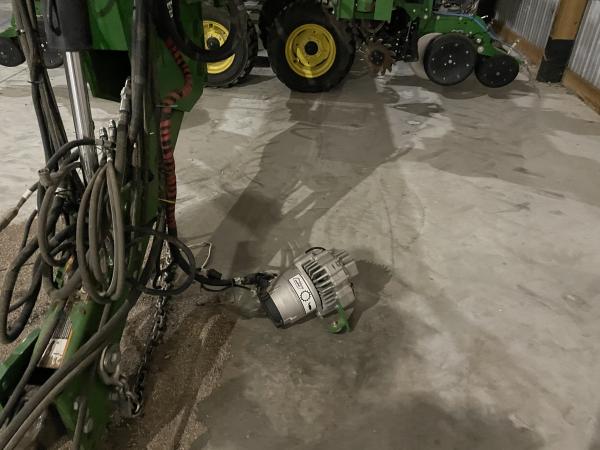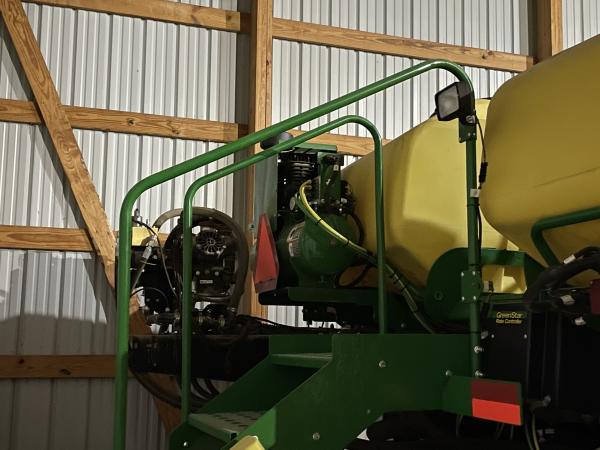 Equipment Overview
| | |
| --- | --- |
| Price | $289,900 |
| Make | John Deere |
| Model | DB60 |
| Year | 2020 |
| Stock # | 180379 |
| Location | Havana, IL |
---
Need Assistance?
217-578-2224
---
Specifications
Row Spacing: 30 in
Rows: 24
Features
MaxEmerge 5e Package
Three Section Frame
Connect Mobile Ready
JDLink Connect Upgrade 1 Year plus JDLink Access + RDA 5 Year
Tractor Attaching Components for 9R, 9RT, and 9RX Series Tractors
For 9R with Dual Wheels, and 9RT and 9RX Series Tractors and Competitive 4WD Tractors
Central Commodity System
Category IV Drawbar Hitch
Electric Drive with Tractor Power Generation - 9030 and 9R Wheel Series Tractors
Electric Drive MaxEmerge 5e Meter
Heavy Duty Wing Wheels with 31-16.5 x 15 Inch Tire - 6 Bolt Hubs; Skid Steer Tire
Tru-Vee Openers with Single Walking Standard Gauge Wheels
Steel Scrapers
Mini Seed Hoppers with MaxEmerge 5e Meter
Individual Row Hydraulic Down Force System
Rubber Tire Closing System
SeedStar 4 HP Monitor System for MaxEmerge 5e with Settings Manager, Mobile Row Unit Runoff and Easy Fold
Regular Seed Tube with AccuCount Sensor
Pneumatic Unit Mounted Row Cleaner
Markers with 16 In. Notched Disks with Depth Gauging Bands
Four Wheel Solid Rockshaft Lift System with 445 50R22.5 In. Recap Tires - 12 Bolt Hubs
ProMax 40 Flat Disks
Soybean Seed Metering Disk
General Description & Dealer Notes
nice DB 60 24-30 planter CCS, ME5 planter, steel scrapers, HD wing wheels, mini hoppers, indiv row hyd down force, accu count seed tubes, pro max 40 and soybean disk, pneumatic row cleaners Liquid fertilizer. Before driving to see this item, please call or email to confirm availability.